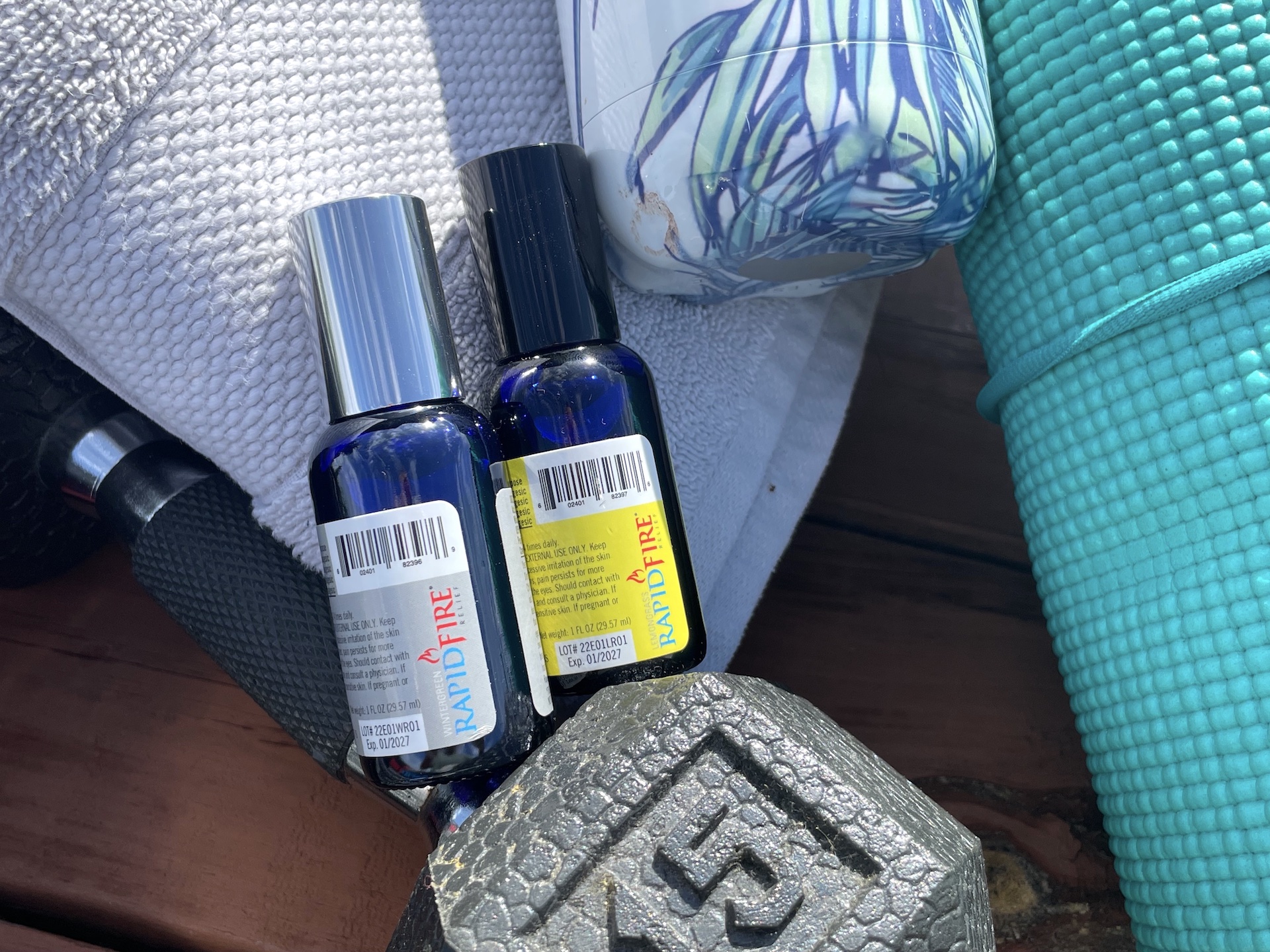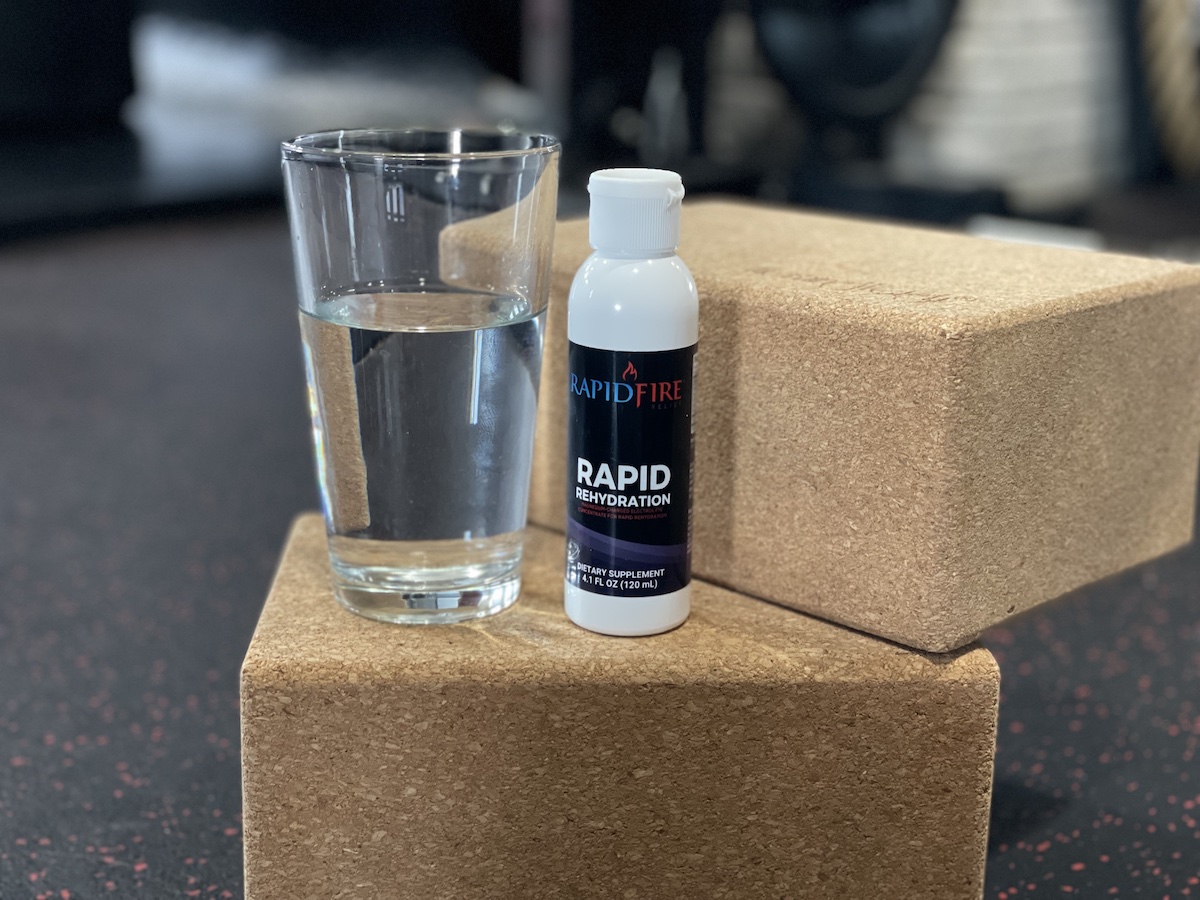 Get Re-
hydrated !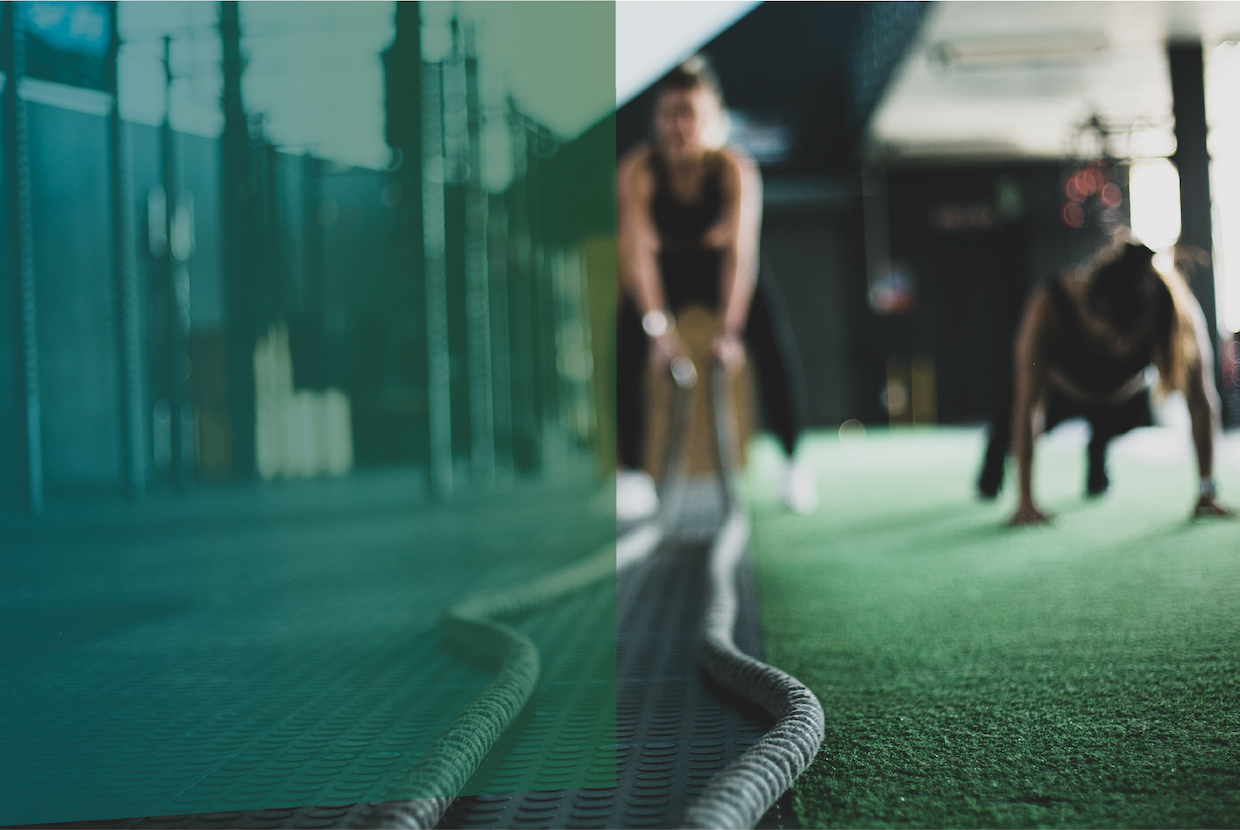 Pain relief shouldn't
be managed by medicine.
THE NATURAL OPTION TO
RELIEVE YOUR PAIN,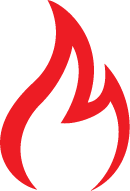 RAPID FIRE RELIEF
Sprays and Roll-ons, Cases
Formulated with high-quality Therapeutic Grade Essential Oils, the formulas (wintergreen or lemongrass) provide immediate relief to our customer's joint pain or muscle aches.

WHOLESALE
Practitioner?
Keep your patients happy with fast relief from those pesky aches and pains; contact us today for wholesale pricing! Your customers will thank you.

TRIAD AER PURIFIERS
Breathe better, faster.
Unlike filters that only affect air that passes through them, Triad Aer delivers powerful purification to the sources of pollution inside your home, both in the air and on surfaces.
RETIRED MMA ATHLETE
GET TO KNOW
KEVIN BURNS
"Rapid Fire Relief is an amazing product that has allowed me to eliminate the need for NSAID's on a daily basis...
"The cool and refreshing sensation manages my pain allowing me to run through my day without being slowed down by muscle and joint pain. I would recommend Rapid Fire Relief to anyone suffering from the smallest to the largest aches and pains."

---
Rapid Fire showed up at the perfect time!... Would not train without it! — Miles Jury, MMA
---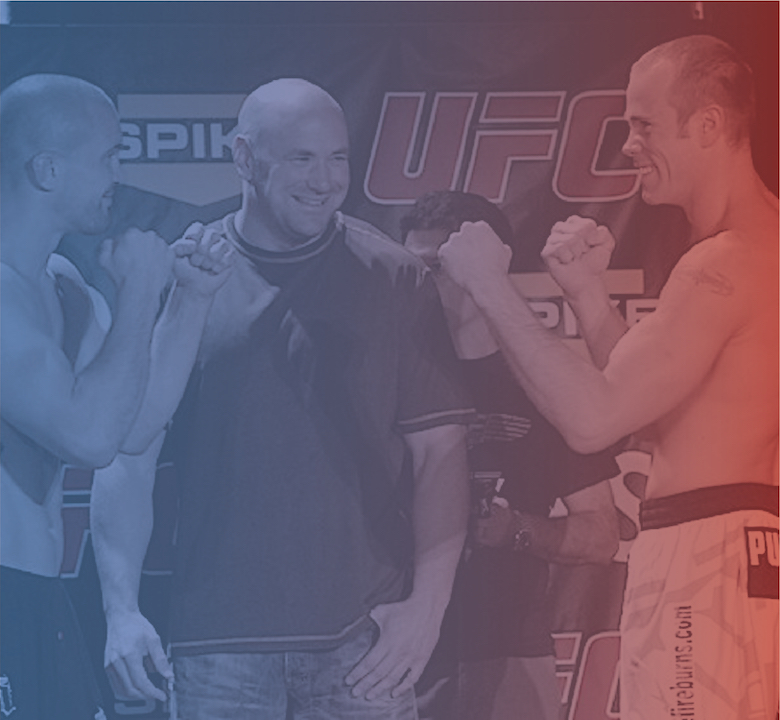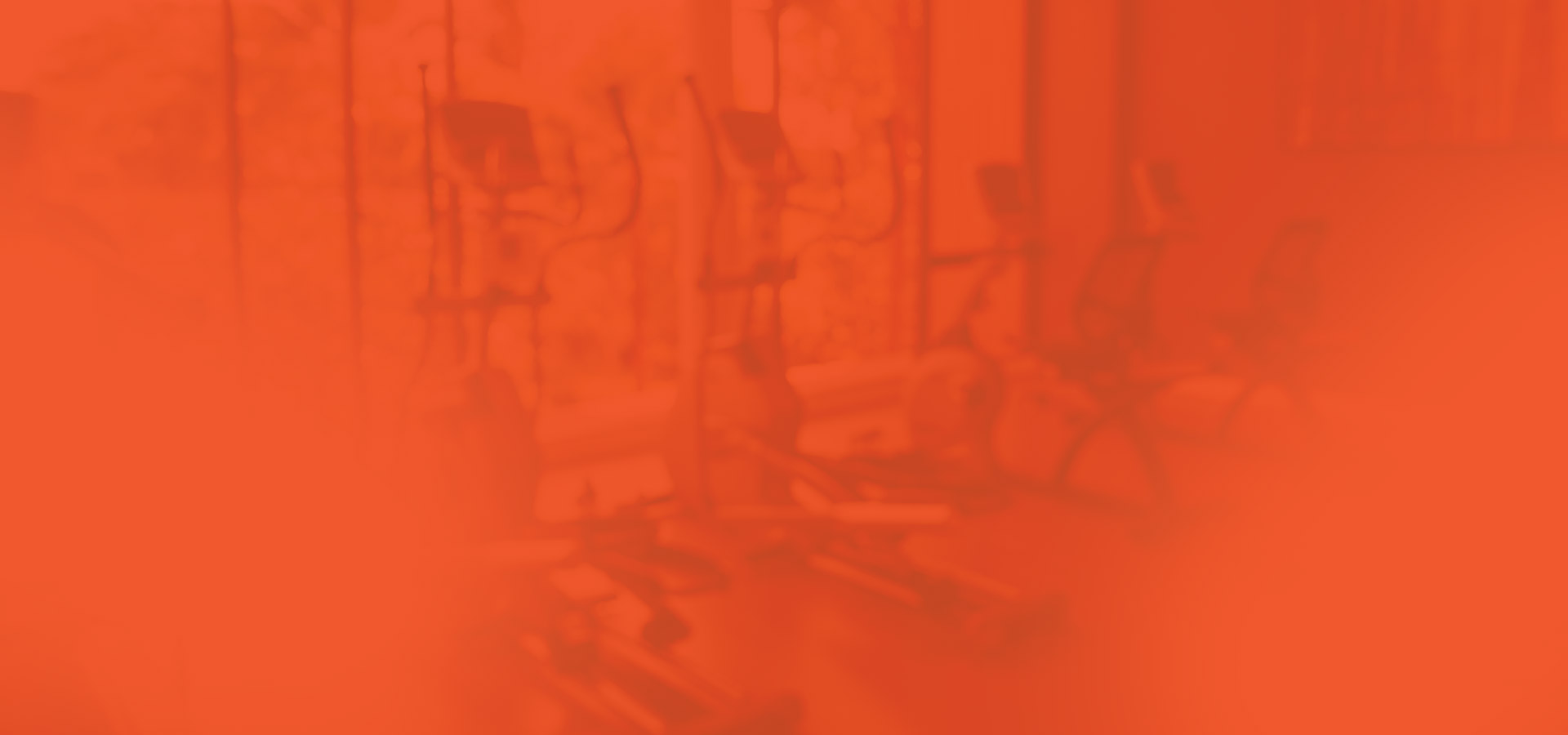 GET SPECIAL OFFERS
Contact us today.