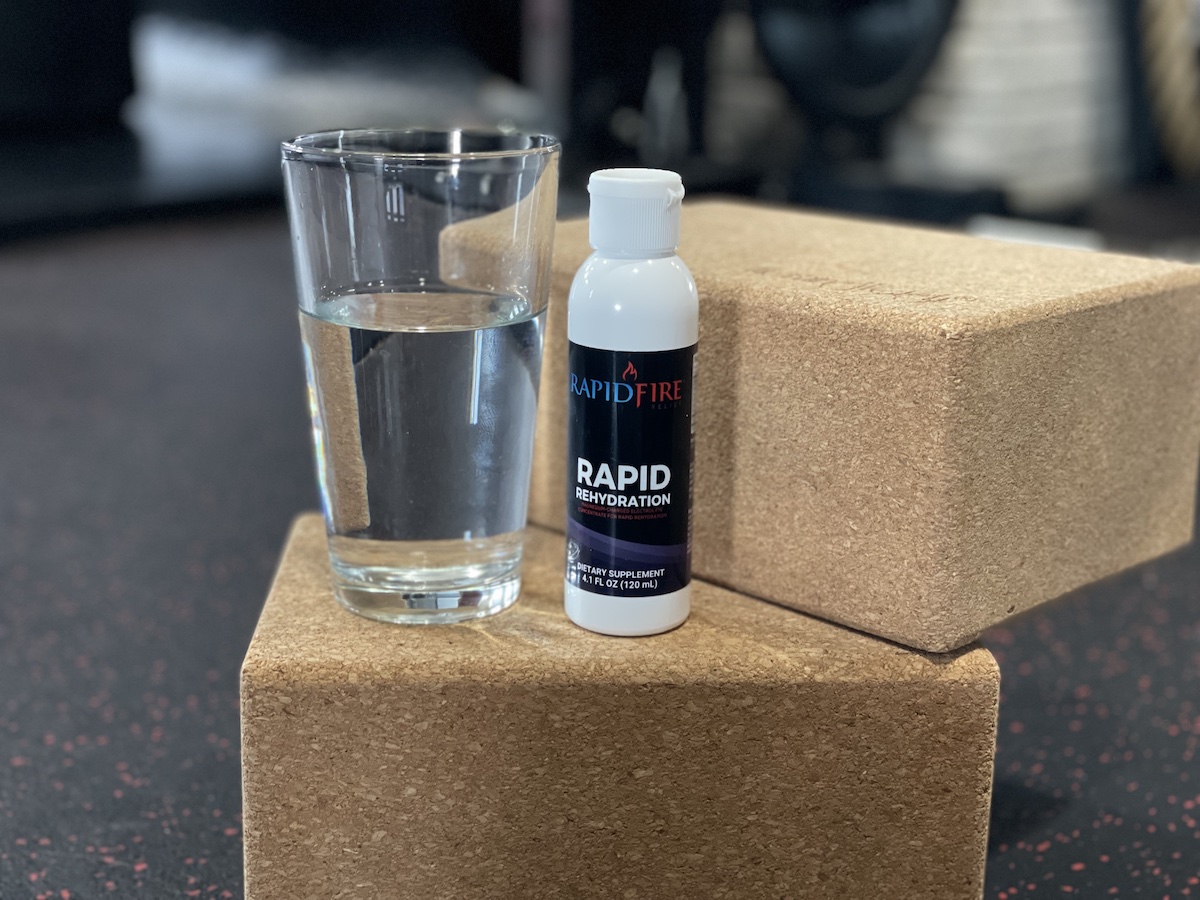 Rapid Rehydration, Magnesium-Charged Electrolyte (Concentrate)
December 21, 2021
The Triad Aer GO – Perfect for Small Spaces and Traveling
$149.95
2 in stock
Description
Have you ever been on the road for your job and was stuck with a room that smelled? Well with the new Triad Aer GO that is a thing of the past. The Triad Aer GO – Perfect for Small Spaces and Traveling!
After using it in your car to create clean, sanitized and fresh air, simply take it with you into your room for a bubble of protection up to nearly 10 square meters around you, it can have your room smelling fresh and clean in no time.
✔️ The Triad Aer GO is designed for small space air purification.
✔️ Use as a backup battery charger for your phone!
✔️ Remove Pollens and Road Dust (super fine rubber particulates from tires that get into your cabin) from the air you are breathing.
✔️ Removes the particulates and gases that your cabin filter cannot.
✔️ Offers a short 15 Minute "super cleansing" boost.
✔️ Great for cars, RVs, hotel rooms, your office, guest rooms, boats, campers, kitchens, salons or spas.
✔️ Use to get rid of that musty smell, nasty pet odors, litter box odors, cigarette or cigar odors.
✔️ Get rid of just about any smell you come across!
The Triad Aer GO air purifier is a compact air purification solution for your vehicle that conveniently fits in a cupholder. It uses Cluster Ion Technology to reduce particulate and odors.
As mentioned, the Triad Aer GO utilizes an effective Cluster Ion Technology, which a technology that uses positive and negative ions to create hydroxyls – these rob airborne particles of the hydrogen necessary for them to survive, making the air fresh!
Additional information
| | |
| --- | --- |
| Weight | 16 oz |
| Dimensions | 3 × 3 × 6 in |